ARTIST PROFILE
Acoustic Triangle
Chamber jazz trio founded by double bassist Malcolm Creese and featuring Tim Garland (reeds) and Gwilym Simcock (piano, french horn). The group straddle the boundaries between jazz and classical music, often performing in churches and other sacred spaces. They have recently their tenth anniversary as a working unit (2011).
---
ARTIST REVIEWS
"With their blend of jazz and classical influences Acoustic Triangle have created something unique. Here is proof that in the right hands ďcrossoverĒ can be good"
---

"After ten years there's still plenty of life in Acoustic Triangle and tonight's concert definitely felt like a celebration. "
---
JAZZ MANN FEATURES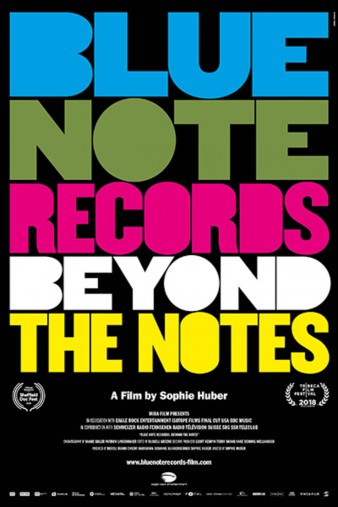 Celebrating the 80th anniversary of the founding of Blue Note Records in 1939 this is absolutely essential viewing for anybody with even the slightest interest in jazz.
---
Nashville, Tennessee musician (Adult Contemporary / Jazz / Singer - Songwriter), Scott Gray is releasing his new video 'ÄúSomeday'ÄĚ via The Jazz Mann.
---
JAZZ MANN RECOMMENDS
---