ARTIST PROFILE
Borderless
One off ensemble seen by Ian at Leominster Community Centre, 09/10/2018. This "boundary crossing" quartet comprised of Ahmed Mikhtar (oud), Camilla Cancantata (piano, trombone, voice), Sonia Hammond (cello) and Charlie Beresford (acoustic guitar, voice)
---
ARTIST REVIEWS
"an Mann enjoys the boundary crossing music of this quartet featuring Ahmed Mukhtar (oud), Camilla Cancantata (piano, trombone, voice), Sonia Hammond (cello) & Charlie Beresford (guitar, voice)."
---
JAZZ MANN FEATURES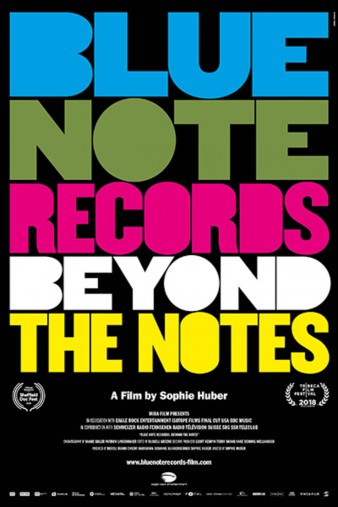 Celebrating the 80th anniversary of the founding of Blue Note Records in 1939 this is absolutely essential viewing for anybody with even the slightest interest in jazz.
---
Nashville, Tennessee musician (Adult Contemporary / Jazz / Singer - Songwriter), Scott Gray is releasing his new video "Someday" via The Jazz Mann.
---
JAZZ MANN RECOMMENDS
---