ARTIST PROFILE
Branco Stoysin
Born in the former Yugoslavia but now based in London Stoysin is a skilled acoustic guitarist and composer who is inspired by the folk music of his homeland. Runs his own Sun Recordings label and has recorded several albums over the course of the last fifteen years, the latest a solo recording "Alone" (2013).
Also runs a regular trio featuring Leslee Booth (six string bass) and Buster Birch (percussion) and has recorded regularly for Sun in this format.
---
ARTIST REVIEWS
"Immaculately recorded. Relaxing but with plenty of depth."
---
"Full of quiet beauty this is the sound of a master craftsman at work."
---
"This is delightfully subtle music with its roots in folk forms, relaxing but never bland, and played with an extraordinary amount of dedication and skill. "
---
"All of the Stoysin hallmarks are here, gorgeous folk inspired melodies, skilful but unhurried playing, a pristine recorded sound and an obvious love of both humanity and nature."
---
JAZZ MANN FEATURES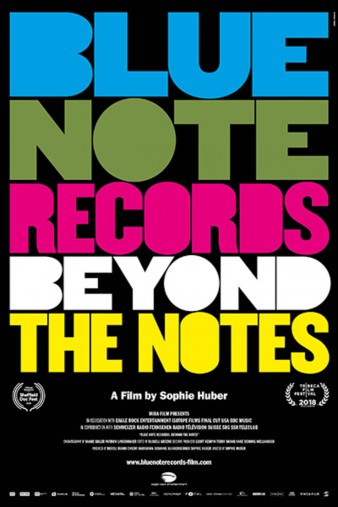 Celebrating the 80th anniversary of the founding of Blue Note Records in 1939 this is absolutely essential viewing for anybody with even the slightest interest in jazz.
---
Nashville, Tennessee musician (Adult Contemporary / Jazz / Singer - Songwriter), Scott Gray is releasing his new video "Someday" via The Jazz Mann.
---
JAZZ MANN RECOMMENDS
---