ARTIST PROFILE
Burum
Sextet specialising in taking traditional Welsh folk tunes and arranging them in a jazz context. Three albums released to date "Alawon" (2007) ,"Caniadau" (2012) and "Llef" (2016).
The current line up is Tomos Williams (trumpet, flugelhorn), Daniel Williams (tenor sax), Dave Jones (piano), Aidan Thorne (bass), Mark O'Connor (drums) and Ceri Rhys Matthews (wooden flute, pipes).
---
ARTIST REVIEWS
"An impressive piece of work with some excellent playing from all six members of what is effectively a Welsh ďsupergroupĒ. Jazz/folk fusions don't always work but on the whole this succeeds brilliantly"
---
"The band's approach sounds as fresh and inventive as ever. 'ÄúLlef'ÄĚ is a worthy addition to the Burum catalogue."
---
JAZZ MANN FEATURES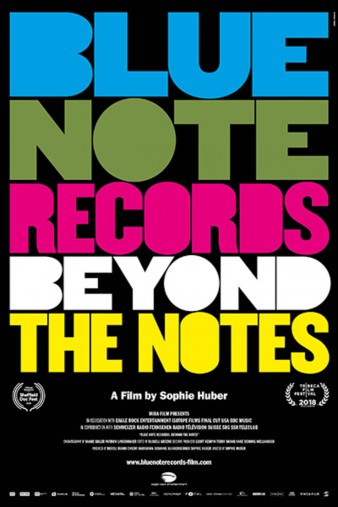 Celebrating the 80th anniversary of the founding of Blue Note Records in 1939 this is absolutely essential viewing for anybody with even the slightest interest in jazz.
---
Nashville, Tennessee musician (Adult Contemporary / Jazz / Singer - Songwriter), Scott Gray is releasing his new video 'ÄúSomeday'ÄĚ via The Jazz Mann.
---
JAZZ MANN RECOMMENDS
---