ARTIST PROFILE
Eyot
Eyot is the band name of the quartet from the city of Nis in Serbia led by the pianist Dejan Ilijic. The band was formed in 2008 by Ilijic, bassist Marko Stojiljkovic and guitarist Sladjan Milenovic with drummer Milos Vojvodic joining the group a little later.
"Similarity", released in 2014 on the New York based Ninety & Nine record label is the group's third album and follows "Horizon" (2010) and "Drifters" (2013). New album "Innate" released on Ninety & Nine in February 2017.
---
ARTIST REVIEWS
"There's plenty here that's likely to appeal to jazz and rock fans alike and one would imagine that Eyot are also a very exciting live act., whether in a jazz or a rock environment. "
---
"Is it jazz, is it rock? Whatever you choose to call it this is exciting, interesting music with an engaging and convincing blend of energy and intelligence."
---
JAZZ MANN FEATURES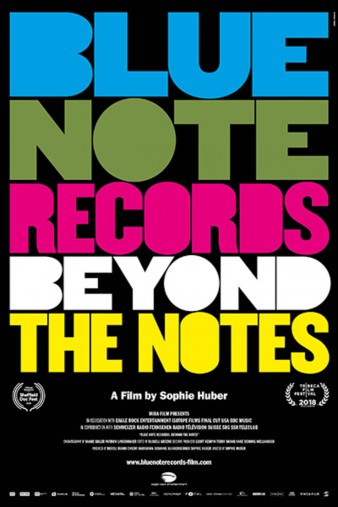 Celebrating the 80th anniversary of the founding of Blue Note Records in 1939 this is absolutely essential viewing for anybody with even the slightest interest in jazz.
---
Nashville, Tennessee musician (Adult Contemporary / Jazz / Singer - Songwriter), Scott Gray is releasing his new video "Someday" via The Jazz Mann.
---
JAZZ MANN RECOMMENDS
---