ARTIST PROFILE
Fire! with Oren Ambarchi
Fire! are a trio with members drawn from three very different groups: The Thing, Tape, and Wildbirds and Peacedrums: Mats Gustafsson, saxophones, Fender Rhodes and live electronics; Johan Berthling, bass, guitar, organ; Andreas Werliin, drums and percussion.
Oren Ambarchi is a multi-instrumentalist who in major plays electric guitar and drums, with longstanding interests in transcending conventional instrumental approaches. He has made some fine recordings for solo guitar and electronics, notably on the Touch label, but may be better known in some circles for his collaborations with Ďdoom droneí band Sunn 0))), and spinoff trios Burial Chamber and Gravetemple. He was born in Sydney, Australia in 1969.
---
ARTIST REVIEWS

"Fire! and Ambarchi rock out like Neu! infused with the spirit of Miles Davisí mid Ď70s live vibe"
---
JAZZ MANN FEATURES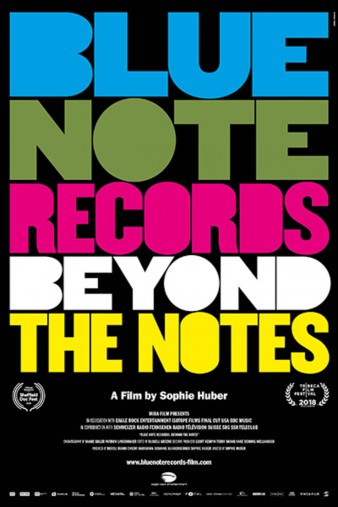 Celebrating the 80th anniversary of the founding of Blue Note Records in 1939 this is absolutely essential viewing for anybody with even the slightest interest in jazz.
---
Nashville, Tennessee musician (Adult Contemporary / Jazz / Singer - Songwriter), Scott Gray is releasing his new video 'ÄúSomeday'ÄĚ via The Jazz Mann.
---
JAZZ MANN RECOMMENDS
---