ARTIST PROFILE
Hickman & Quinn
James Hickman and Chris Quinn are a guitar/vocal songwriting duo from Shrewsbury. Both are popular performers in their own right and Hickman also appears in a duo with violinist Dan Cassidy. The Hickman & Quinn album "Times" (2009) features ten original songs by the duo and includes a guest appearance by accordionist Karen Tweed.
---
ARTIST REVIEWS

"The quality of the writing, singing and playing on ďTimesĒ suggests that the time has come for them to be appreciated by a national audience."
---
JAZZ MANN FEATURES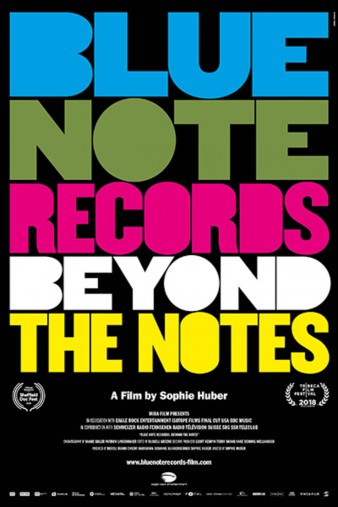 Celebrating the 80th anniversary of the founding of Blue Note Records in 1939 this is absolutely essential viewing for anybody with even the slightest interest in jazz.
---
Nashville, Tennessee musician (Adult Contemporary / Jazz / Singer - Songwriter), Scott Gray is releasing his new video 'ÄúSomeday'ÄĚ via The Jazz Mann.
---
JAZZ MANN RECOMMENDS
---