ARTIST PROFILE
Metamorphic
Group featuring the compositions and piano playing of Laura Cole. The line up is completed by Chris Williams (alto sax), John Martin (tenor/soprano sax), Paul Sandy (bass), Tom Greenhalgh (drums/percussion) and Kerry Andrew (vocals).
Two albums released on the F-ire Presents label, "The Rock Between" (2011) and Coalescence (2013).
---
ARTIST REVIEWS
"A fascinating record that shows considerable promise."
---
"A highly personal record that embraces several different musical genres in an interesting and distinctive way."
---
"In the current overall musical climate it's good to hear artists making heartfelt personal statements and taking musical and creative risks. "
---
JAZZ MANN FEATURES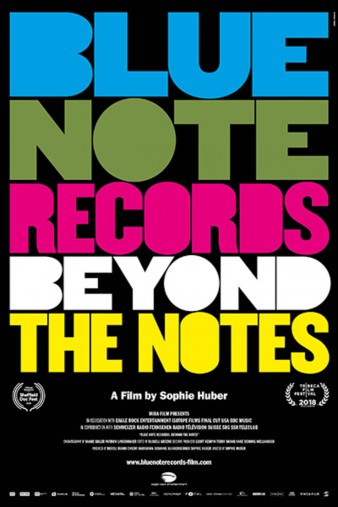 Celebrating the 80th anniversary of the founding of Blue Note Records in 1939 this is absolutely essential viewing for anybody with even the slightest interest in jazz.
---
Nashville, Tennessee musician (Adult Contemporary / Jazz / Singer - Songwriter), Scott Gray is releasing his new video "Someday" via The Jazz Mann.
---
JAZZ MANN RECOMMENDS
---