ARTIST PROFILE
Sloth Racket
Quintet led by baritone saxophonist Cath Roberts featuring musicians from the London, Manchester and Leeds jazz scenes. The line up includes Sam Andreae (tenor sax), Anton Hunter (guitar), Set Bennett (bass) and Johnny Hunter (drums). Debut album "Triptych" released May 2016, follow up "Shapeshifters" in June 2017. Third studio album "A Glorious Monster" released June 2018.
---
ARTIST REVIEWS
"Sloth Racket are far from slothful - the music never stays in one place for too long, it is consistently evolving and developing with a good balance between form and freedom."
---
"This is a group that is willing to stretch itself and take musical risks. Distinctive and highly creative music that explores the intriguing hinterland between the written and the spontaneous."
---
"An impressive document in its own right, full of an exploratory, vibrant, creative energy and capturing Sloth Racket at their inimitable best."
---
JAZZ MANN FEATURES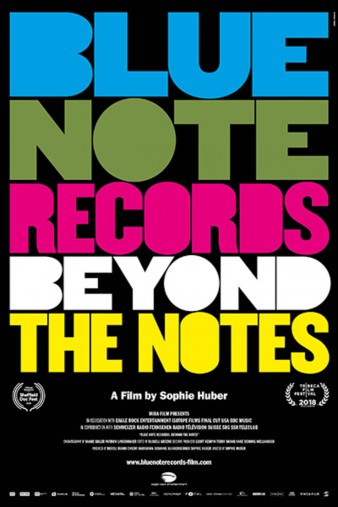 Celebrating the 80th anniversary of the founding of Blue Note Records in 1939 this is absolutely essential viewing for anybody with even the slightest interest in jazz.
---
Nashville, Tennessee musician (Adult Contemporary / Jazz / Singer - Songwriter), Scott Gray is releasing his new video "Someday" via The Jazz Mann.
---
JAZZ MANN RECOMMENDS
---