FEATURES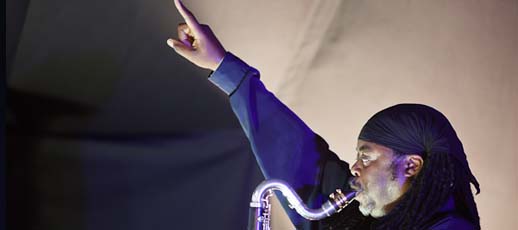 Mostly was a wonderful celebration of the British jazz and funk/soul scenes with a real emphasis on the music of the host city.
---
Fantastic weather and a happy, trouble free, family atmosphere with some terrific music from a wide spectrum of artists ranging from local heroes to nationally known figures.
---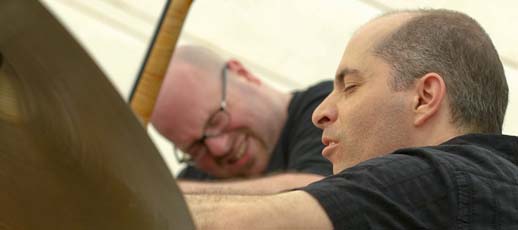 A great day's music transcends a day of national disappointment.
---
JAZZ MANN NEWS
Monday, October 15, 2018
Canadian pianist and composer François Bourassa and his quartet will release their new album "Number 9" on October 27th 2018. They will then be touring in the UK and Europe in early November.
Comments (0)
---
Monday, October 15, 2018
Pianist Bryn Roberts and guitarist Lage Lund will release their new duo album "Hide the Moon and the Stars" on October 26th 2018. They will be touring in the US and Canada during October & December.
Comments (0)
---
Monday, October 15, 2018
Vancouver born saxophonist and composer Ben Wendell released his new album "The Seasons" on October 12th 2018. He is touring in Europe and the US with his band from October 2018 to March 2019.
Comments (0)
---
JAZZ MANN RECOMMENDS
---