FEATURES
The latest edition of the celebrated Jazz Guide sees a significant change in format.
---
Ian Mann reports on events at the 2010 London Jazz Festival.
---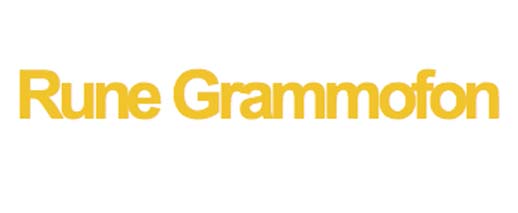 Tim Owen looks at the Norwegian independent's special compilation "Twenty Centuries Of Stony Sleep". He also examines the latest release by the label's flagship group, Supersilent.
---
JAZZ MANN NEWS
Friday, May 24, 2019
The Vortex has forwarded details of its schedule for the week commencing 24th May 2019.
Comments (0)
---
Friday, May 24, 2019
Saxophonist YolanDa Brown will join fellow speakers Jimmy Rotherham, Chris Sharkey & Helena Summerfield at the Jazz North Education Conference on 12th June at the University of Huddersfield.
Comments (0)
---
Friday, May 24, 2019
Laura Thorne of the 606 has forwarded details of the club's programme for the month of June 2019. Fully detailed schedule attached.
Comments (0)
---
JAZZ MANN RECOMMENDS
---