FEATURES
Fantastic weather and a happy, trouble free, family atmosphere with some terrific music from a wide spectrum of artists ranging from local heroes to nationally known figures.
---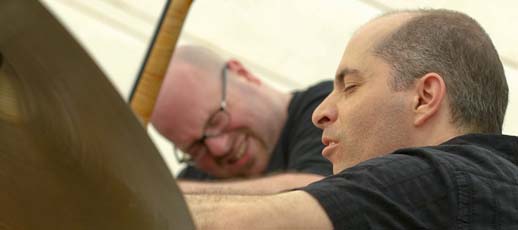 A great day's music transcends a day of national disappointment.
---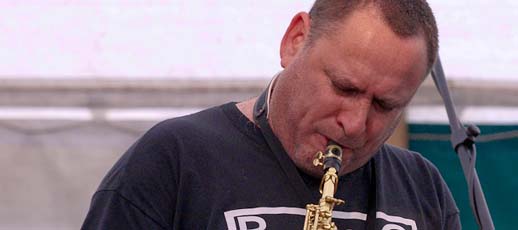 Another great day at Lichfield RAJB with Tomasso Starace and Sarah Gillespie/GIlad Atzmon the musical highlights.
---
JAZZ MANN NEWS
Wednesday, April 17, 2019
Bonsai, the band formerly known as Jam Experiment, will release their first album under their new name on May 31st 2019. They will also be touring extensively in the UK from May to the end of October
Comments (0)
---
Wednesday, April 17, 2019
US drummer and composer Robert Castelli, now based in Barcelona, has launched an Indiegogo campaign to help finance his new album and tour. Details attached.
Comments (0)
---
Tuesday, April 16, 2019
The Green Note has forwarded its latest newsletter including details of forthcoming musical events.
Comments (0)
---
JAZZ MANN RECOMMENDS
---