ARTIST PROFILE
Andrew McCormack Trio
Excellent British trio led by pianist and composer Andrew McCormack and featuring bassist Chris Hill and drummer Troy Miller. Album "Live In London" released a digital download and video by Edition Records in December 2012.
McCormack has since moved to Brooklyn where he has formed an "American Trio" featuring New York based musicians Zack Lober (bass) and Colin Stranahan (drums). Album "First Light" releaed on Edition Records in July 2014.
---
ARTIST REVIEWS
"ďLive in LondonĒ confirms McCormack's promise as one of the UK's finest jazz pianists. He combines a healthy respect for the tradition with an equally refreshing grasp of contemporary developments."
---
"Andrew McCormack has found his own voice and it speaks very eloquently on this excellent album which should do much to enhance his reputation on both sides of the Atlantic."
---
JAZZ MANN FEATURES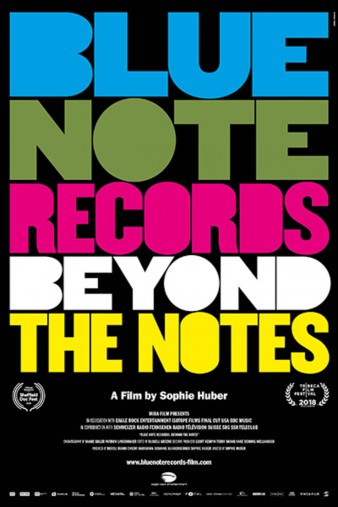 Celebrating the 80th anniversary of the founding of Blue Note Records in 1939 this is absolutely essential viewing for anybody with even the slightest interest in jazz.
---
Nashville, Tennessee musician (Adult Contemporary / Jazz / Singer - Songwriter), Scott Gray is releasing his new video 'ÄúSomeday'ÄĚ via The Jazz Mann.
---
JAZZ MANN RECOMMENDS
---