LATEST JAZZ REVIEWS
Henry Lowther's Still Waters, Progress Theatre, Reading, Berkshire, 12/04/2019.
"National Treasures". Guest contributor Trevor Bannister enjoys the music of the Still Waters quintet, led by the veteran trumpeter and composer Henry Lowther.
Valley of Angels
The Moon and I
---
Dave Jones Quartet, Brecon Jazz Club, The Muse Arts Centre, Brecon, 09/04/2019.
Scopes
---
Asaf Sirkis / Sylwia Bialas International Quartet, The Hive, Shrewsbury, 06/04/2019.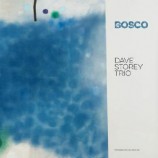 Bosco
Chube, Black Mountain Jazz, Melville Centre, Abergavenny, 31/03/2019.
Uncanny Valley, Hexagon Theatre, Midlands Arts Centre (mac), Birmingham, 28/03/2019.
---
MORE JAZZ REVIEWS...
---
JAZZ MANN FEATURES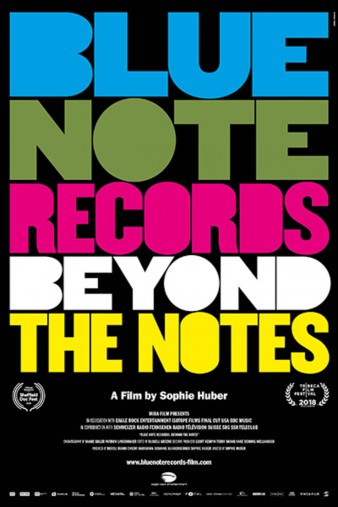 Celebrating the 80th anniversary of the founding of Blue Note Records in 1939 this is absolutely essential viewing for anybody with even the slightest interest in jazz.
Nashville, Tennessee musician (Adult Contemporary / Jazz / Singer - Songwriter), Scott Gray is releasing his new video "Someday" via The Jazz Mann.
JAZZ MANN NEWS
Wednesday, April 17, 2019
Bonsai, the band formerly known as Jam Experiment, will release their first album under their new name on May 31st 2019. They will also be touring extensively in the UK from May to the end of October
Comments (0)
---
Wednesday, April 17, 2019
US drummer and composer Robert Castelli, now based in Barcelona, has launched an Indiegogo campaign to help finance his new album and tour. Details attached.
Comments (0)
---
Tuesday, April 16, 2019
The Green Note has forwarded its latest newsletter including details of forthcoming musical events.
Comments (0)
---
JAZZ GIGS & EVENTS
Thursday, April 18, 2019
Friday, April 19, 2019
Friday, April 19, 2019
Friday, April 19, 2019
Friday, April 19, 2019
---
JAZZ MANN RECOMMENDS
Follow us on Twitter!
---